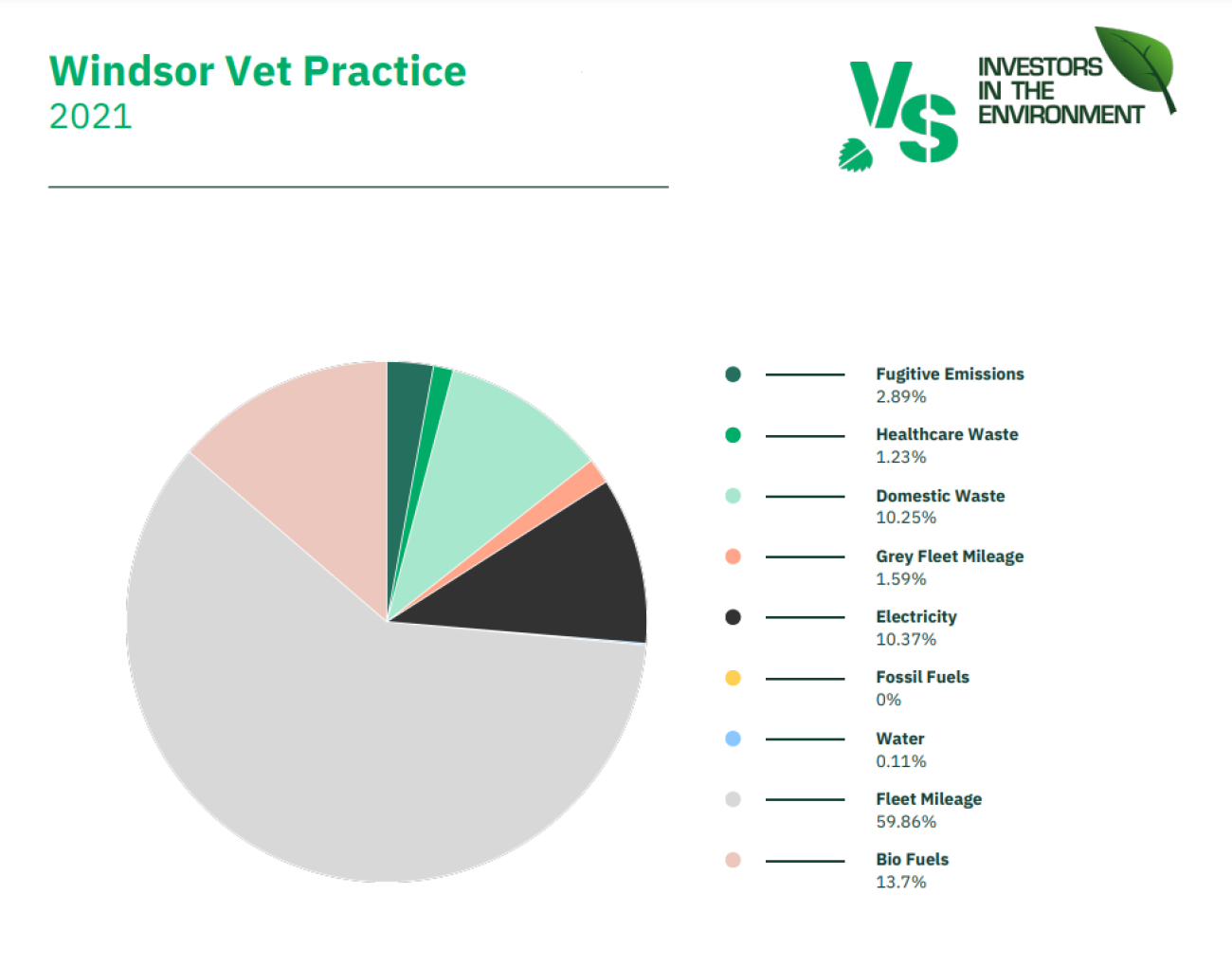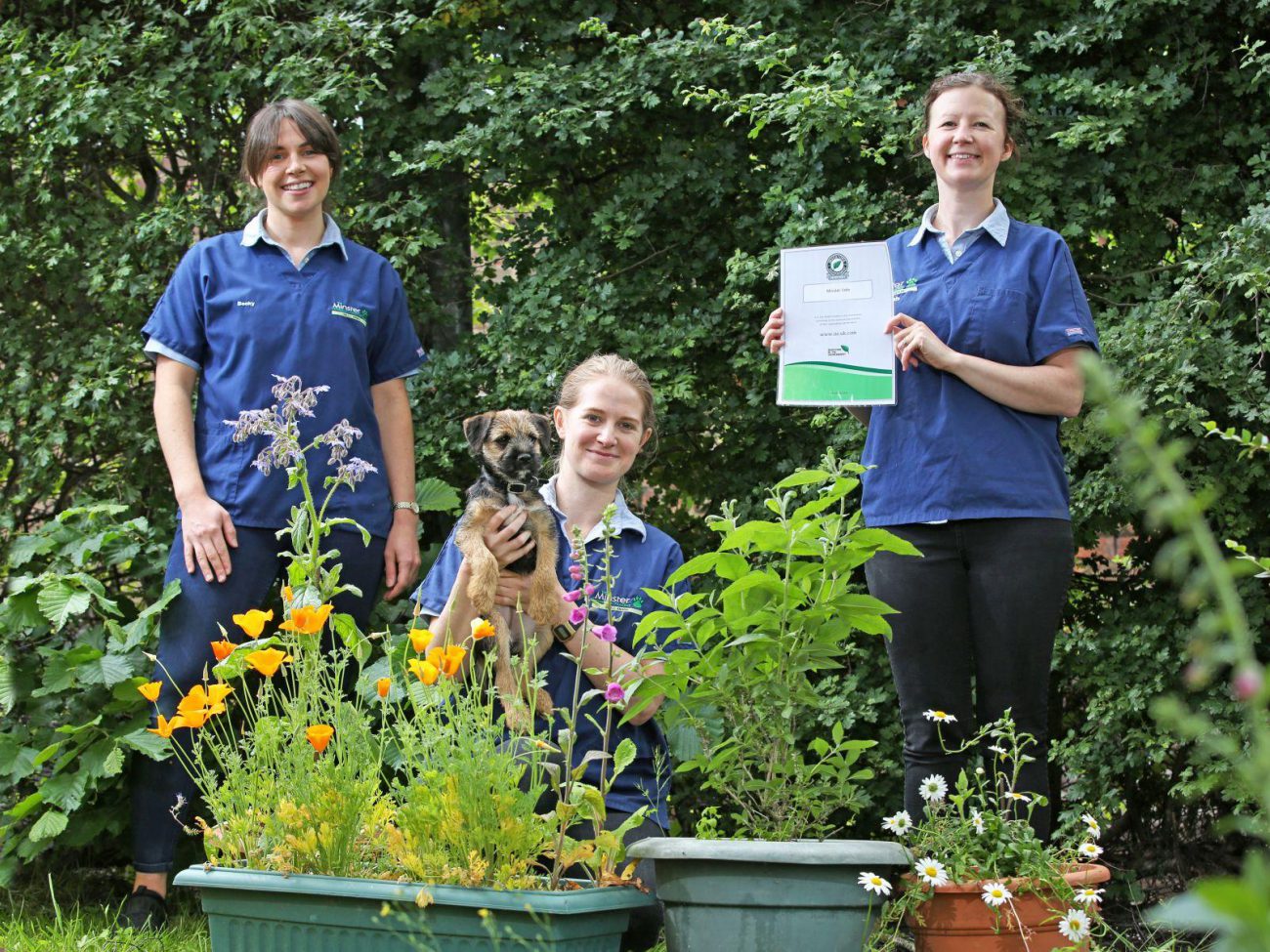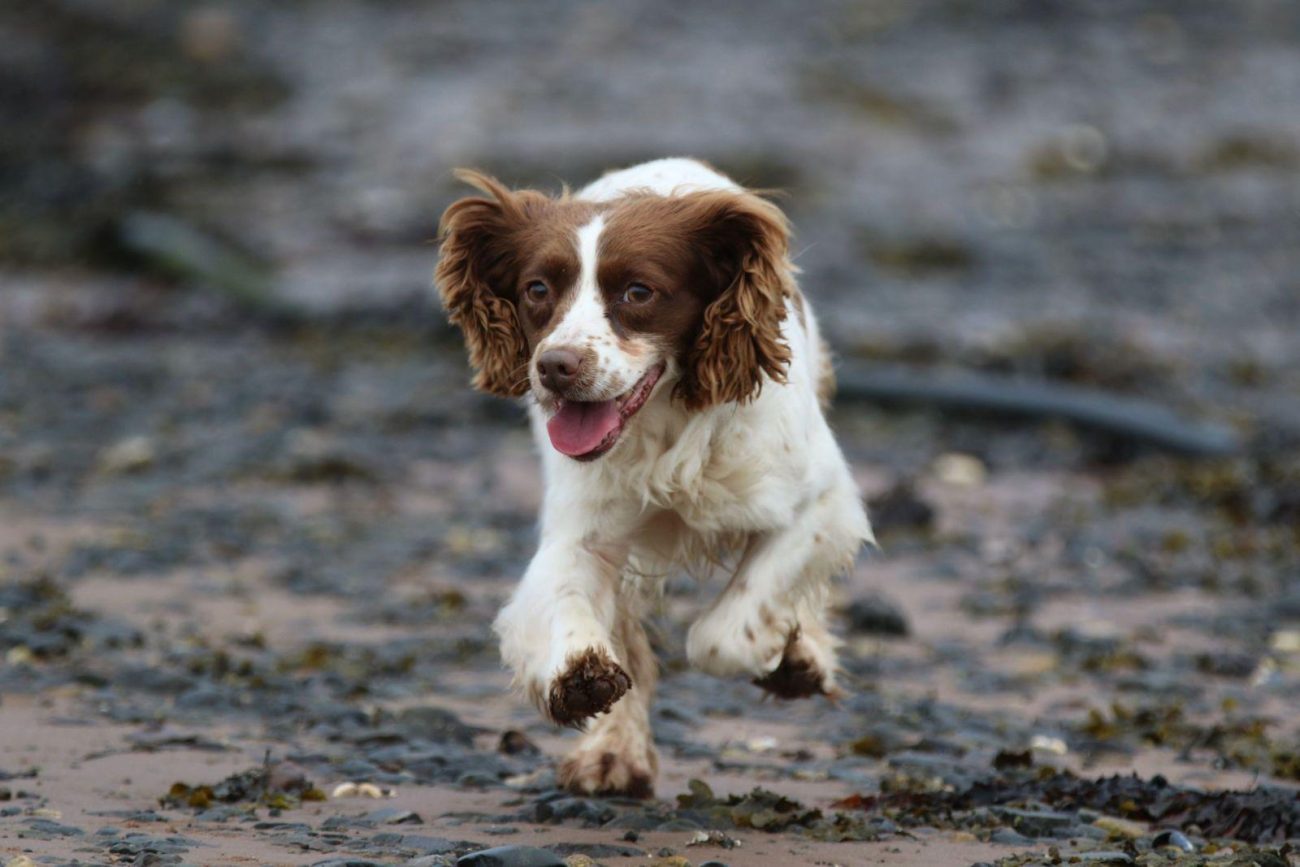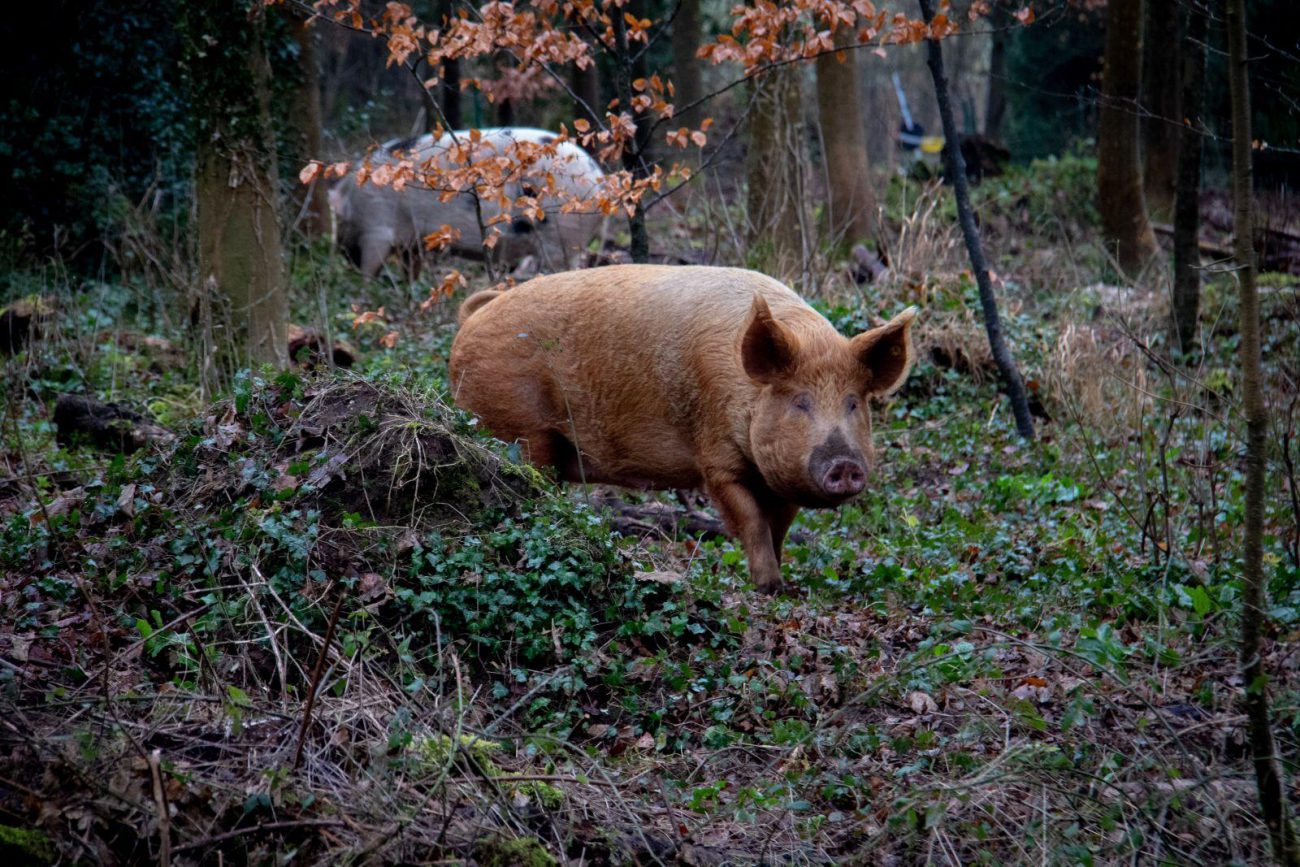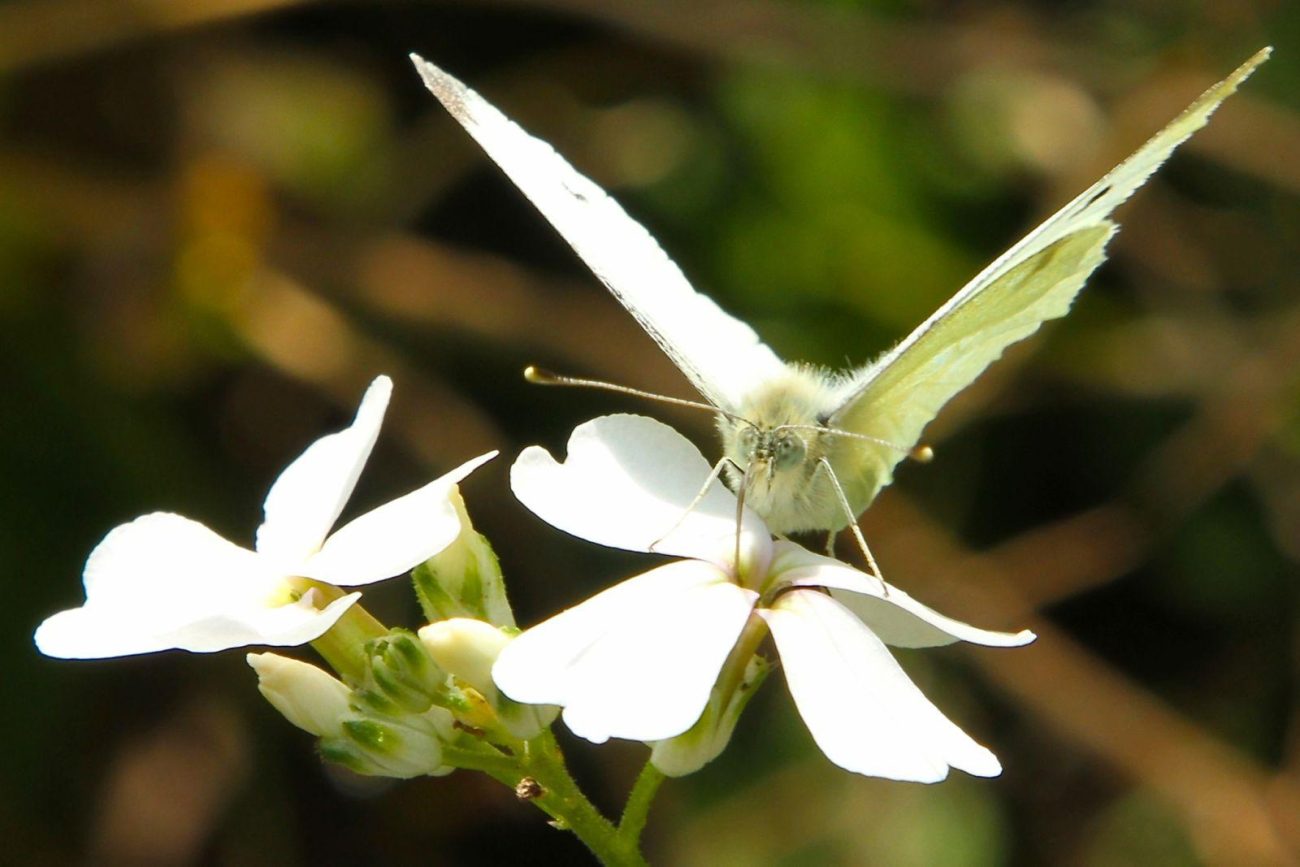 In collaboration with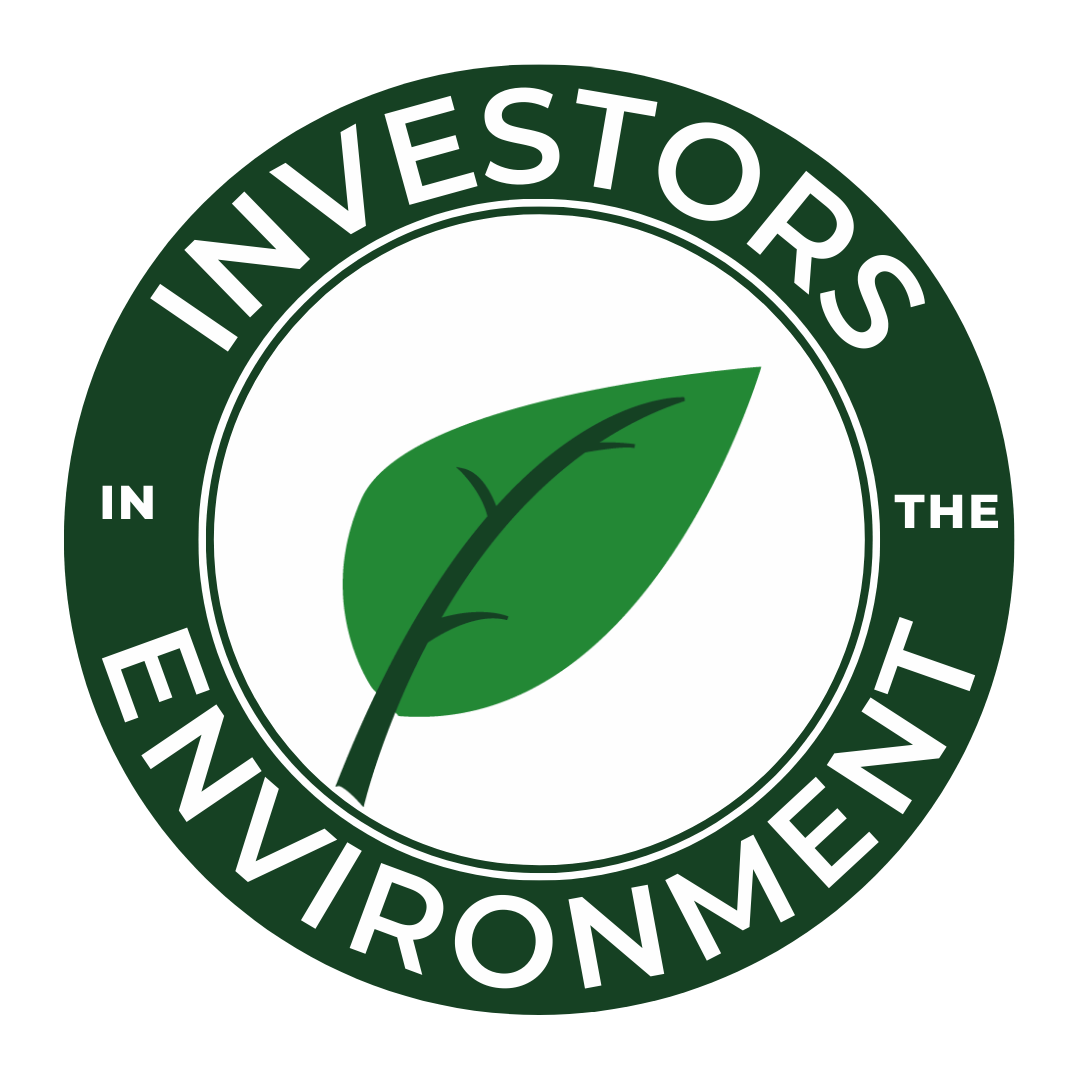 Supported by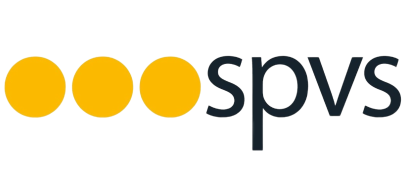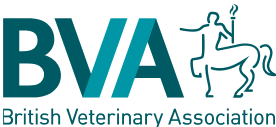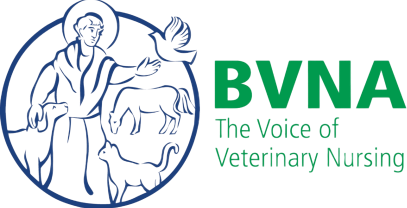 Calculator
The Veterinary Carbon Calculator
Want to understand your organisation's carbon footprint, and be supported to take action?
The Veterinary Carbon Calculator, developed in collaboration with Investors in the Environment (iiE), will help you compute the carbon footprint of your practice. With supporting resources to help you understand which areas of your organisation to focus on, this calculator will enable you to take action to reduce your impact on the environment.

Are you a member of the British Veterinary Association (BVA), the British Veterinary Nursing Association (BVNA), British Small Animal Veterinary Association (BSAVA) and Society of Practising Veterinary Surgeons (SPVS)?
Save 33% on the price of a calculation, reducing the price down to £100 +VAT - contact your member organisation for a discount code which can be applied at the checkout.
£180.00
Please login, or register to buy this product.
The calculator is then accessible from your account, where you can return to it at any time.
---
Veterinary Carbon Calculator Before You Begin