Introducing Vet Sustain's New Directors
Vet Sustain is delighted to welcome vets Jade Urquhart-Gilmore and Ed Bailey to our Board of Directors
Vet Sustain
Vet Sustain is pleased to announce the appointment of Jade Urquhart-Gilmore and Ed Bailey to our Board of Directors.
Jade Urquhart-Gilmore is a recent veterinary graduate with interests in social, environmental and professional sustainability. As a previous president (2019-20) and current Alumni Trustee of the Royal Veterinary College Students' Union, and current Trustee of British Veterinary Chronic Illness Support (BVCIS), Jade brings her interests and expertise in events, communications, and improving the student experience. Jade has worked with us since spring 2021 as Vet Sustain's administrator, and we are delighted to now welcome Jade to our board, where she is also managing our communications work.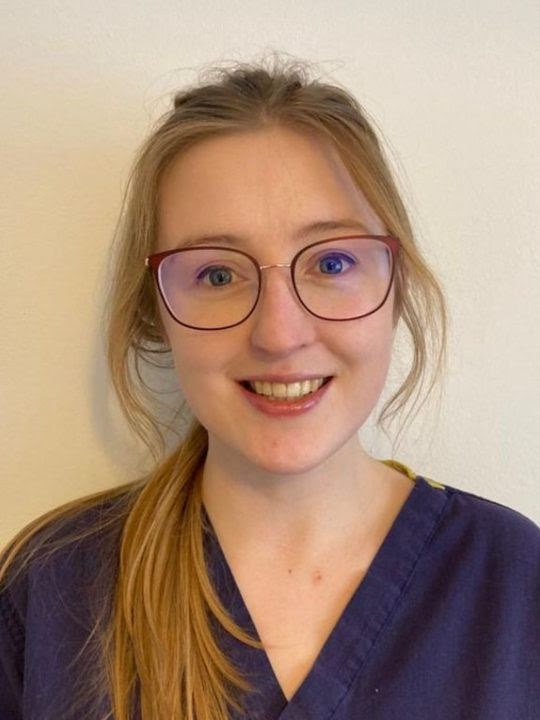 "I originally started volunteering for Vet Sustain in May 2021 and am delighted to be joining the Directors Board. Vet Sustain plays a vital role in inspiring and enabling our profession to be environmentally, economically and ethically sustainable, the importance of which is becoming more pertinent every year. I hope, as part of the Directors Board, I will be able to aide Vet Sustain in providing practical and educational resources to our profession." - Jade
Ed Bailey is a practising farm animal vet, who also works with farmers and the Soil Association to help maximise the environmental benefits of nature-friendly farming. He is also Sustainability Lead for a large independent practice, helping to embed sustainability as a core value. We have enjoyed working with Ed as a member of our food and farming working group, and are pleased to now be benefiting from his expertise as one of our Directors. As part of his director role, Ed is supporting the development of Vet Sustain's carbon literacy programme amongst other projects.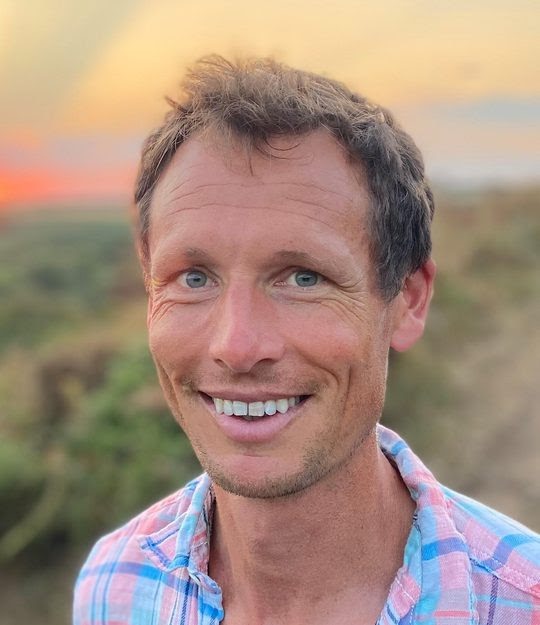 "It's an honour to join Vet Sustain as a director. At a time of daily devastating environmental news and persistent global government inaction, it falls to society to make the changes needed. Vet Sustain has been a leading voice helping to signpost the veterinary community to ensure that vets can be change-makers, both through their own actions and as trusted advisors to the people and animals they look after. I look forward to learning a lot and helping Vet Sustain achieve their six veterinary sustainability goals." - Ed
Jade and Ed join our incumbent directors - Chair Gudrun Ravetz, Treasurer David Black, Laura Higham, Sean Wensley and Zoe Halfacree.